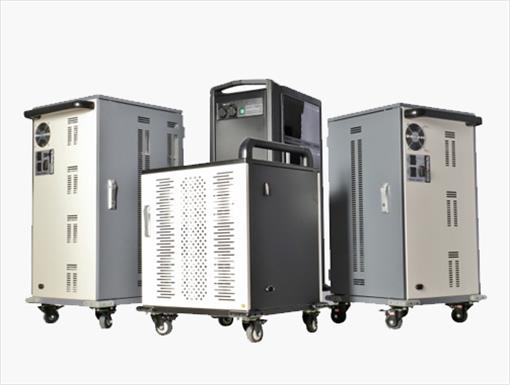 Basis of the original product line, Turn-link Ltd. Pay more attention to on R&D. We developed a series of desktop socket products, such as Motored pop-up series and pneumatic series etc. And new functions were extended, such as Bluetooth audio, wireless charging etc.
Once the new products were marketed, they caused interests a lot from domestic and foreign customers immediately. Many customers ordered them promptly. Meanwhile, the products has passed CE, SAA certificates and UL was applying also.
Additionally, there are a few models of Charging Trolleys will be coming soon. Please keep on focusing on them!